OAHU NEWBORN PHOTOGRAPHER | Newborn Twin Girls In-Home Photography Session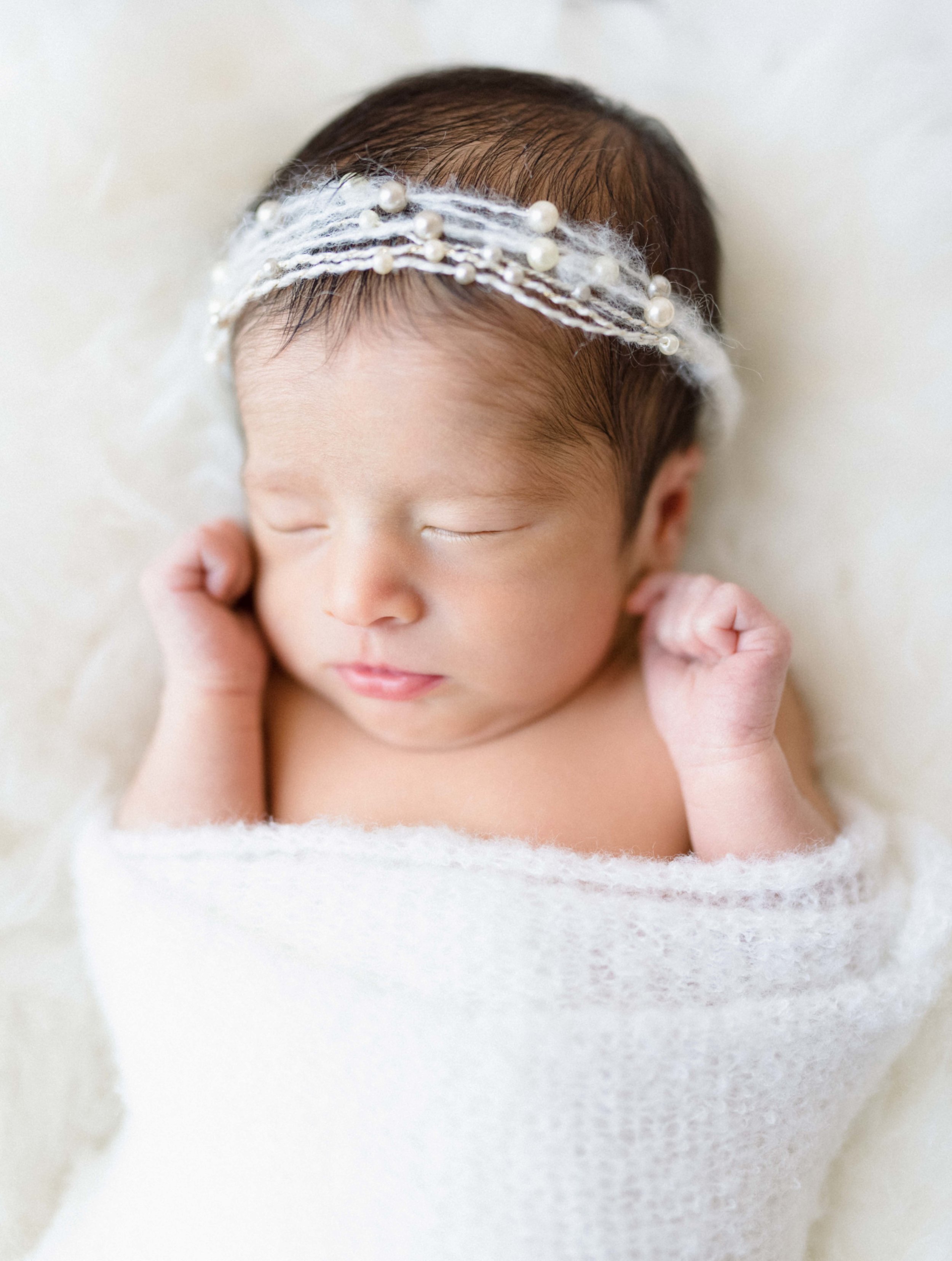 Photographing twins is such an amazing experience. Capturing the special bond they share with each other just warms my heart.
NEWBORN TWIN POSES THAT ARE HAT, I WANT TO SHARE WITH YOU THE 3 POSES THAT I THINK ARE A MUST HAVE FOR CAPTURING YOUR NEW BABY BUNDLES.
1. Mom holding babies on her chest. I just love everyone's heartbeats being so close together in one photo, after mom carrying her little bundles together for so long, I want to capture that closeness and intimacy and this is my favorite pose to show that!
2. Show the differences between the two babies. Even identical twins have unique little personality traits and features (freckles, different eyelash lengths, nose shapes). Pay attention to these details and document these!
3. Babies snuggling. The cutest twin poses to me are those where I can get the babies close as if they were still together in the womb. Nose kisses, finger touches, these are my favorite sibling moments to document with newborn twins!!
Those are just the top 3 poses that I think are really special to have of your newborn twins, but here is a sample gallery of Henry & Hollis too, see if you can spot these poses I mentioned above!